Turbobeard.com is supported by its readers. When you purchase through links on our site, we may earn an affiliate commission. Also, as an Amazon affiliate, we earn from qualifying purchases.
I have been getting compliments on my beard forever, and tons of teenagers come to me, and all they ask is how I have grown so thick and perfectly groomed beard?
My answer is simple always, "The growth and thickness of beard depend upon how much you take care of it. Massage oils, a proper beard care routine, and vitamins can go a long way when it comes to taking care of your beard, and of course, genetics takes you a long way as well".
So, your beard practically tells everything about how you are treating it, with care and affection or with neglect.
That is why I am here to distribute some of my beard grooming and beard care tips to you, but first of all, you need to know why taking care of your beard is important. So, let's get into it.
Why Taking Care Of Your Beard Is A Must?
A healthy and luxurious beard gives you a statement entry where ever you go, but a patchy one dims your confidence quite a lot. Do you want your confidence to be down the cloud always? Then you might consider taking care of your mighty beard.
Like any of your body parts, if the beard is neglected, it starts reacting, and the results might not be in your favor.
When you neglect your beard and fail to take care of it properly, the beard hair either grows really slow or starts to fall because you treat them like strangers.
Also, a common cause of a patchy beard is not taking care of your beard. You would never want your beard to be patchy or missing from different places, and for this, take care of your beard.
Testosterone hormone in your body is responsible for the growth of your beard, but if it is lowering and you are not doing anything for it, then this poses a significant threat to your healthy beard.
Taking care of your beard is also important because if you do not pay attention to it, dead cells will start their build-up, and then your hair will not be able to grow through them.
Ingrown hairs…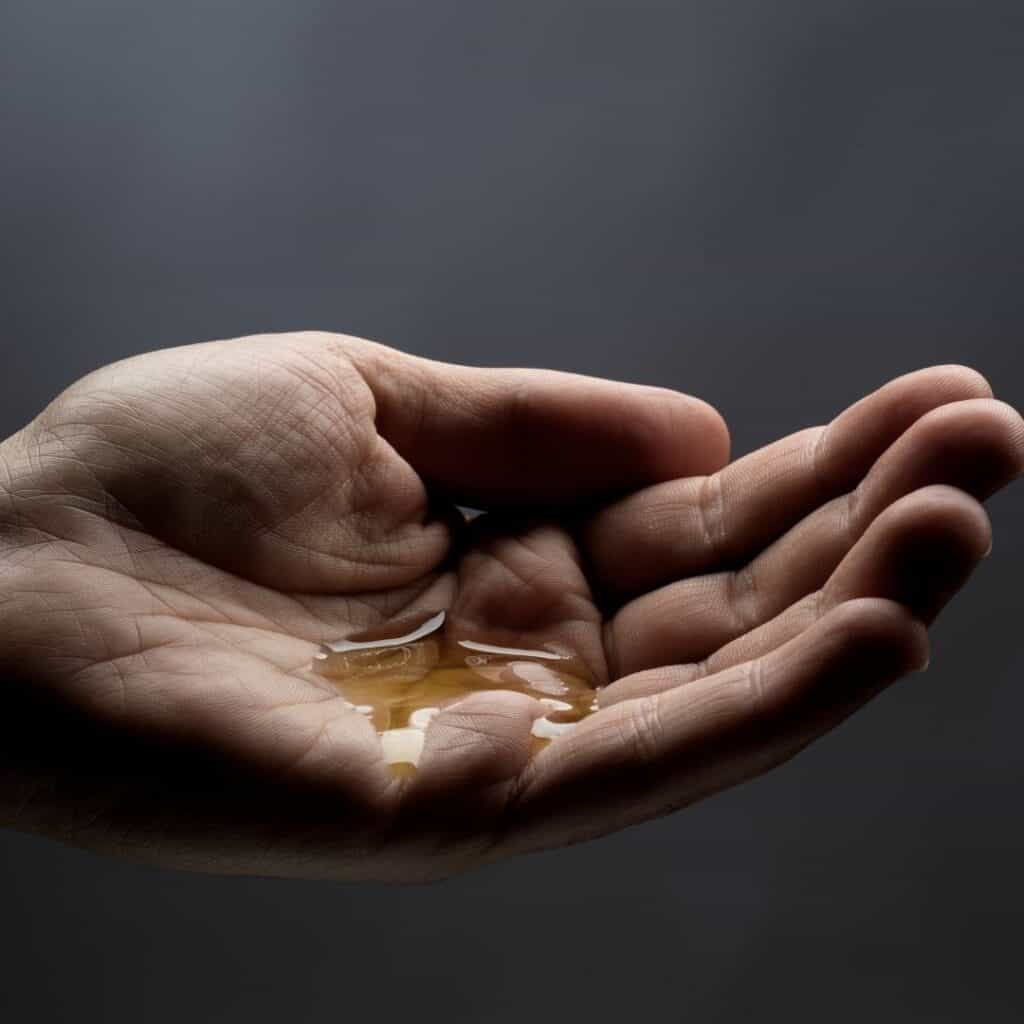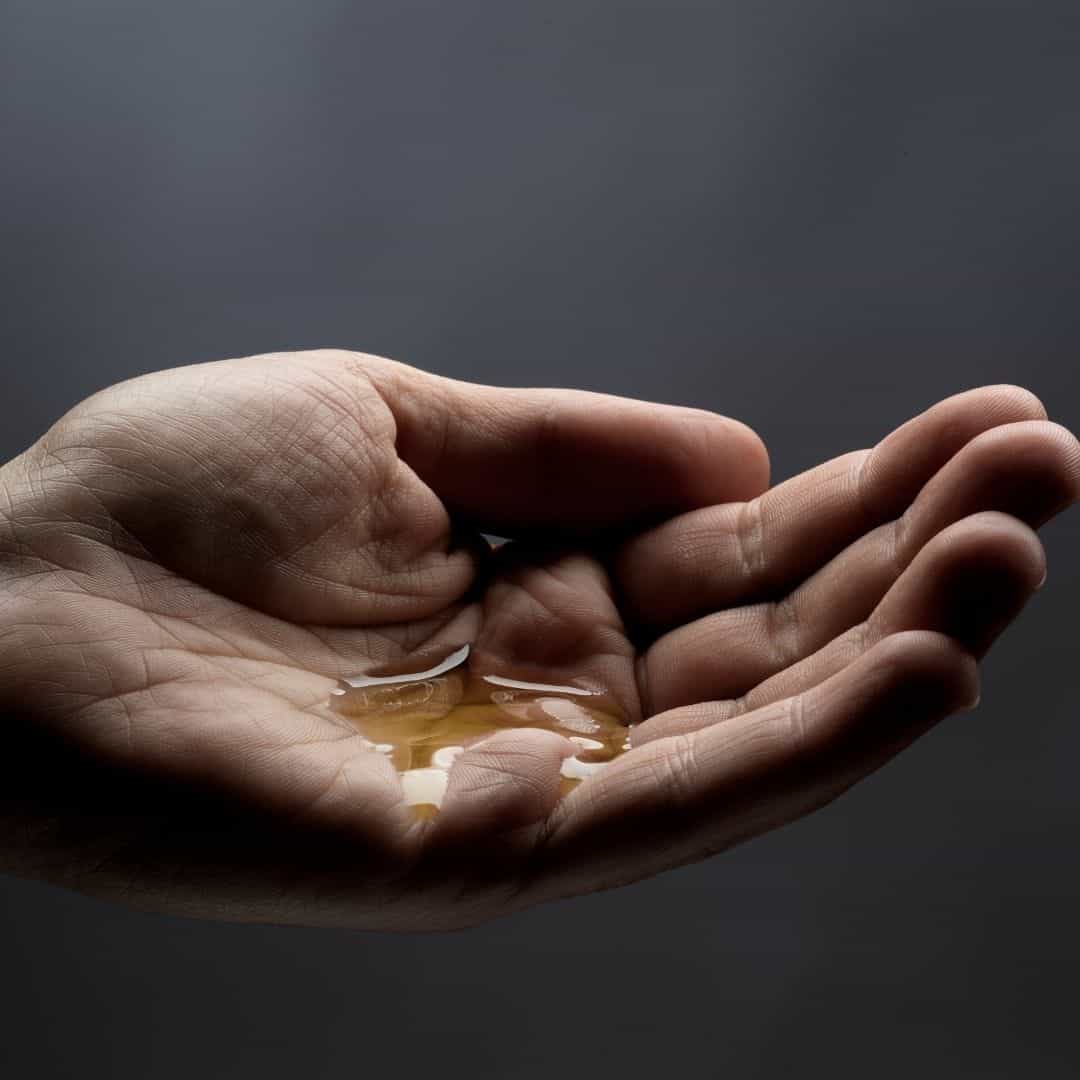 Ingrown hairs are another big reason why you should take good care of your hair because if you do not, and if you just shave your beard without a proper regimen, then you will have tons of ingrown hair on your face, and you cannot get rid of them so easily.
Sadly they also disrupt the normal growth of your hair, so it means you will not be able to enjoy the perks of a perfectly thick beard.
Your beard hairs are directly linked to your hormones and genes, so they always need a little extra attention, and if they don't get it, they retaliate.
And that is why you need to make sure that your beard is getting all the necessary care it deserves.
I am giving a proper beard care routine as well as tons of ways by which you can pamper your beard and have a great hair day.
Five Easy Ways To Take Care Of Your Beard
Taking care of your beard is not always an easy task. My wife takes quite a while to get ready in the morning, and since I've grown my beard out, it takes me equally as long time to get ready in the morning.
Beard Care Regimen
Having a proper beard care regimen also helps you cope with most of the problems in your beard.
Keep your regimen simple and effective and always choose products that are suitable for your skin and would not cause build-up, clog pores or result in breakouts.
The following routine is ideal for you if a healthy beard is your target so pamper your beard with these products for speedy beard growth.
1. Cleanser
Cleansing plays a key role in the good health of your beard, and it should be the first thing you do in a day.
Choose a perfect cleanser according to your skin type and use it daily without skipping any day because your skin does not appreciate cleanser holidays.
Cleansing your face daily helps with build-up and dirt sitting in your pores for quite a while.
This build-up and dirt can slow down the growth of your hair and can also make your beard hair dry and unclean.
If your beard hairs are clean and dirt-free, only then will you notice proper and flawless growth, so clean them thoroughly with your cleanser.
Treat your face and give it whatever it wants. If you have a lot of acne in your beard area, it can also affect your beard health, so get a serum that treats acne.
2. Treatment
If you have open pores or keratosis pilaris, then these both can also slow down the growth of your beard hair. To treat them and to take care of your beard, you need to use a specific serum for any particular treatment.
There are quite a lot of beard care serums as well in the market. I have my doubts about these serums, but you can always give them a try.
If you are going for beard care serums, choose the high-rated and high-end ones as they serve their purpose.
This phase is crucial as you can incorporate whatever product your skin needs in this phase and give it a go.
3. Exfoliant
When talking about dirt and build-up, the first thing that comes to mind is an exfoliant. You can always count on it.
Exfoliants get rid of pores, white or blackheads, build-up, dirt, and sebum, so they pretty much do everything good for your beard.
The efficiency of an exfoliant depends upon brand and whether it is a physical exfoliant like scrubs or a chemical exfoliant like AHA and BHA.
I would suggest you always go for gentle chemical exfoliants as they give your skin all the necessary benefits without overly stripping it from moisture.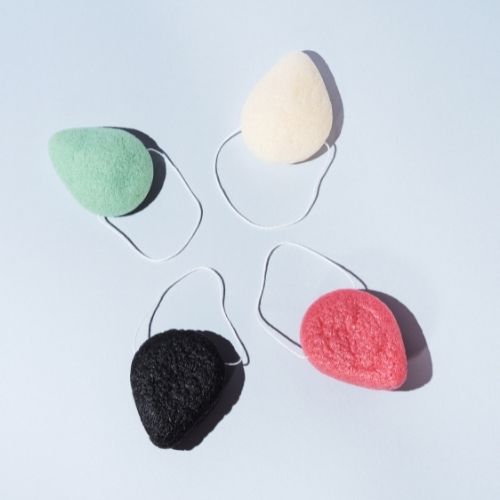 You are not supposed to use an exfoliant frequently as it is a very concentrated solution that triggers the particular problems of your skin. Use a chemical exfoliant weekly or according to your skin type. When it comes to physical exfoliants, you can use them once a week.
Physical exfoliants are really good to get rid of ingrown hair, but you are not supposed to rub them really hard, and they should be gentle on your skin.
4. Moisturizer
Moisturizers are a holy grail for your skin, and they make it softer, fluffier, and hydrated, and it does the same for your beard.
Your beard also needs some hydration and moisture, or otherwise, your beard will become dry and brittle, which you certainly would not want.
Take a generous amount of moisturizer and apply it on your face in the morning and at night for smoother skin and a healthier beard.
Moisturizers have nourishing ingredients that can help you grow your beard, and your hair will also grow thicker after a proper regimen.
While choosing a moisturizer, go for the ones that are suitable for your skin type, and do not assume that if you have oily skin, you don't need a moisturizer because everyone needs it.
5. SPF
We all know how sunlight and UV rays affect our skin and result in tons of skin-related problems and diseases, but do you know that these rays can also affect your beard?
The destructive rays of the sun can harm your beard by burning its protective layer. Without the protective layer, your beard hairs are very damaged and vulnerable.
Sun rays also make your beard dry and brittle, and a lot of sun exposure can potentially kill your beard hair, so what growth are we talking about?
You can avoid all these nightmares with just one thing: an SPF, yes, sun protection. So always apply a generous amount of SPF on your face whenever you are going out.
Reapply your SPF after every few hours if you are continuously in heat or sunlight because the effect of SPF slowly fades away.
Make sure that you are buying an SPF that is 50+ because 20 or 30+ do not provide you long-lasting care.
Your beard will thank you after using SPF, and you will notice a lot of difference in your beard, and you will also get obsessed with taking care of your skin.
Trim Your Beard
You might be a fan of keeping a busy and dry beard, but your beard certainly is not, and if you want to take care of it, trim it regularly.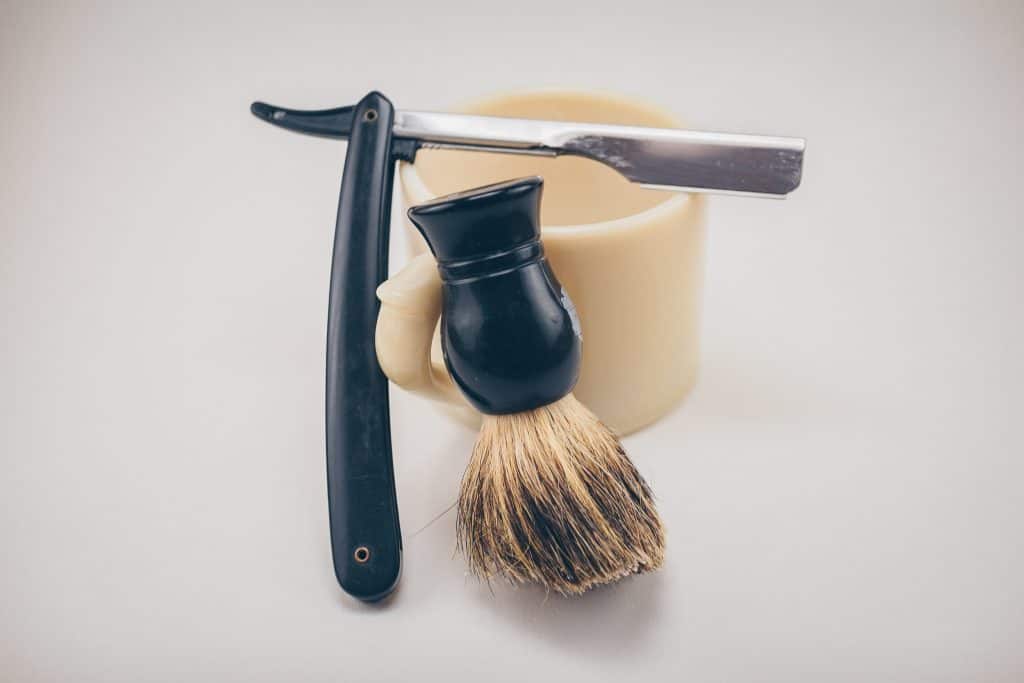 The growth of your beard also depends upon how often you trim it and how much you take care of it, so if you are not trimming it, you are failing at your job.
Never leave your hair untrimmed because trimming plays a very vital role in the grooming and overall look of your hair.
Benefits Of Trimming Your Beard
If you are trimming your beard regularly, you will also notice that your beard hair is becoming softer so, now you can say goodbye to a dry and harsh beard.
No one appreciates split ends as they literally stop the growth of your hair, but when you trim them regularly, split ends do not really get a chance to grow.
You can also identify the speed with which your beard regrows by trimming it regularly, and trimming can also ensure that your beard always compliments your face.
Philips Norelco Multigroom Series 7000

Braun Beard Trimmer BT5265

A premium trimmer. Used by many barbers.

Too many accessories. Good starter trimmer due to the manual guards.

Comes with razor as a bonus. Easy dial for precision trimming.
Bigger and bushier beard also tends to catch dust, and it gets unclean and face build up easily, but if your beard is trimmed, it is very easy to cleanse your beard and get rid of all the dust and build up.
Get your beard trimmed every 2-3 weeks for best results as it also promotes faster and healthier beard growth.
Prioritize Yourself
The last way of taking care of your beard is to, first of all, take care of yourself because if you are not true to yourself, you can't be true to your beard.
By prioritizing yourself, I mean always giving yourself a break to live a stress-free life and sleeping for a few extra hours without feeling guilty.
Do what makes your content because your happiness will make your body healthy and result in a healthier beard.
Eat clean and healthy foods that will provide you everything you need for a perfectly grown-up beard.
Multi-vitamins, proteins, and Omega-3 fatty acids are perfect in this regard as they increase your testosterone levels one way or another, so give yourself a little extra care for the sake of your beard.
Best Beard Can Products You Can Get Your Hands On!
When talking about beard care, it would be unfair if I do not brief you about some of the most well-known beard care products.
1. L'Oreal Paris Men Expert, Beard Shampoo, Barber Club
This beard shampoo is all you need for your beard as it is full of goodness and contains essential oils to grow your beard.
It is specifically manufactured for your beard so it is free from all types of parabens or soaps and do not harm your beard at all.
It clears out all types of build-up and residue from your beard and leaves a refreshing scent that lingers for long.
2. King C. Gillette Beard Oil
This beard oil is the talk in the town for quite a while now as it makes your scalp super-soft and gets rid of all the dry ends.
It contains natural oils so it moisturizes as well as grows your beard hair without damaging them at all.
The oil has a heavenly scent and does not leave your beard greasy which is cherry on top. It also contains jojoba oil and argan oil that is perfect for hair growth.
3. Zeus Everyday Beard Grooming Kit
This kit contains pretty much all you need. You get beard oil, balm, conditioner, and even shampoo. Zeus products are made locally in California using the best natural ingredients. This kit will help you keep your beard soft, itch-free, and tamed!
If you want a quick start on your beard journey, this is the kit that will help you go a long way.
4. Anthony Conditioning Beard Wash
This beard wash is ideal for all types of beards and it makes your beard really smooth and soft-to-touch.
It is a creamy formula that hydrates your skin through its natural ingredients like coconut oil and helps you get rid of itchiness.
It is free from parabens and gluten and works as a good exfoliant as well so if you use it consistently, it can reduce ingrown hair with time.
Conclusion
So, here ends our journey of getting the best beard; I hope that this guide was helpful for you and that you will really take care of your beard.
Also, make sure to follow the skincare regimen given in this guide to get the most out of your beard and to pamper it the way it deserves. Having a healthy and good-looking beard takes time. Every beard is different, so you will have to learn your beard and its quirks.
Wishing you a healthy and happy beard! You got this!
Amazon and the Amazon logo are trademarks of Amazon.com, Inc, or its affiliates.