Turbobeard.com is supported by its readers. When you purchase through links on our site, we may earn an affiliate commission. Also, as an Amazon affiliate, we earn from qualifying purchases.
In today's society, there are numerous different styles of facial hair that men can wear. You have the classic beard, the goatee, or even just some stubble. Regardless of what style of facial hair you choose to wear, you need to take care of it properly. Beard oil is one of the best products to use on your facial hair, especially if you are looking to grow it out and keep it looking clean and healthy.
Today we're going to talk about which beard oil is best for beard growth, how to use beard oil and some benefits of beard oil. The short answer is yes, it can help with your beard growth. But not in the way you think! So if you have any facial hair or are planning to grow some, keep reading!
What Is Beard Oil Used For?
Beard oil is essentially used as a conditioner for your facial hair, it softens and moisturizes the hair and skin underneath while also styling the beard and keeping it nice and shiny.
Beard oil is excellent for your facial hair's overall health, but it is also great to help grow your facial hair. Just like the hair on any other body part, facial hair needs some kind of oil to make it grow and to keep it healthy. This is why beard oil comes in handy and should be added to every man's facial hair routine.
Benefits Of Beard Oil
Just like we discussed above, beard oil is great for keeping hair healthy, soft, and shiny while also promoting facial hair growth. Those are only a couple of the numerous benefits of using beard oil, and there are so many more such as:
Helps With Itchiness and Dandruff
Any man with facial hair knows that sometimes your beard can get dry, which causes itchiness and sometimes even dandruff in your beard. This can be highly uncomfortable and may even make you consider shaving off your facial hair.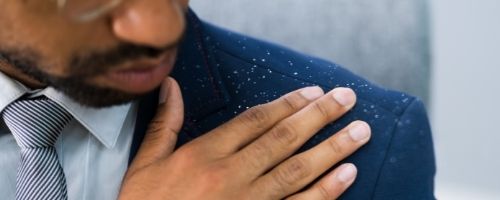 But using beard oil on your facial hair can prevent this. Because it nourishes and hydrated your facial hair and the skin underneath the hair to keep it soft and avoid any uncomfortable itching or dandruff.
Reduces Inflammation, Blemishes, And Breakouts
Other products or even just environmental changes can be harsh on your skin and clog up your pores which can cause inflammation, blemishes, and breakouts, especially if you have sensitive skin.
Most beard oils have natural ingredients so it is gentler on the skin, reducing irritation or blemishes.
Ditch the cologne!
The majority of beard oils have some scent to them which leaves your facial hair smelling good for the whole day. There are also many different scents and essential oil blends for you to choose from, so you can pick a favorable scent.
Below are 3 of my go-to beard oils I alternate between:
Potential Side Effects Of Beard Oil
The benefits outweigh any cons of beard oil. The only side effect that could potentially happen when using beard oil is an allergic reaction. Some people are allergic to different oils and may be unaware they even have an allergy until they apply the oil.
However, if you experience an allergic reaction to specific beard oil, don't worry. This doesn't mean you cannot use beard oil on your facial hair; it just means you need to switch to another oil that you won't react to.
How To Use Beard Oil
Applying beard oil is fast and easy, but you will quickly begin to see results once you start to use it consistently.
Start with a clean face and beard.
Choose a beard oil of your choice, put a small amount into your hands, and then apply it to your mustache, beard, or other facial hair.
If you have a longer bread, grab a comb and brush your beard out to make sure it is distributed evenly throughout your beard.
Apply more oil if necessary, then recomb out your beard.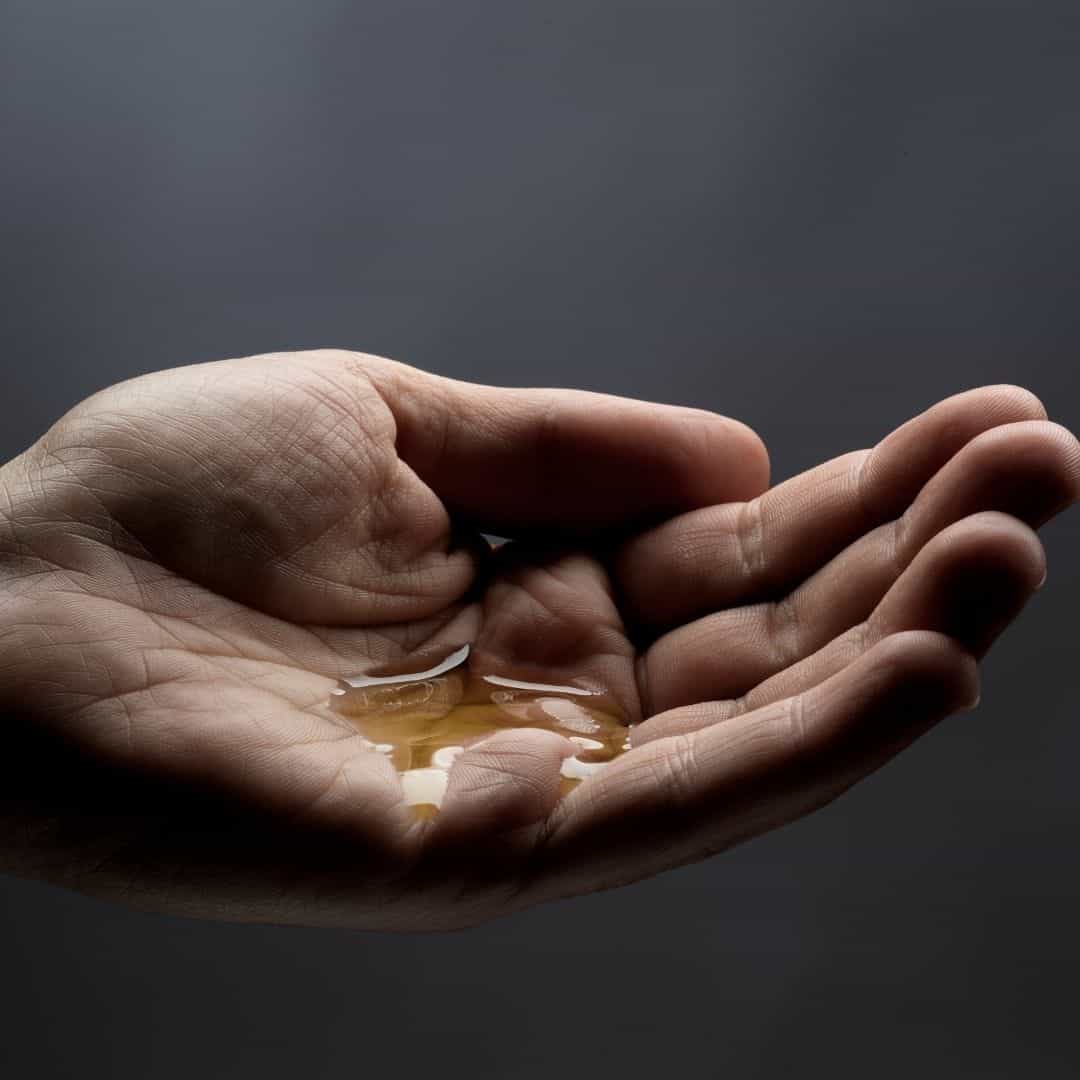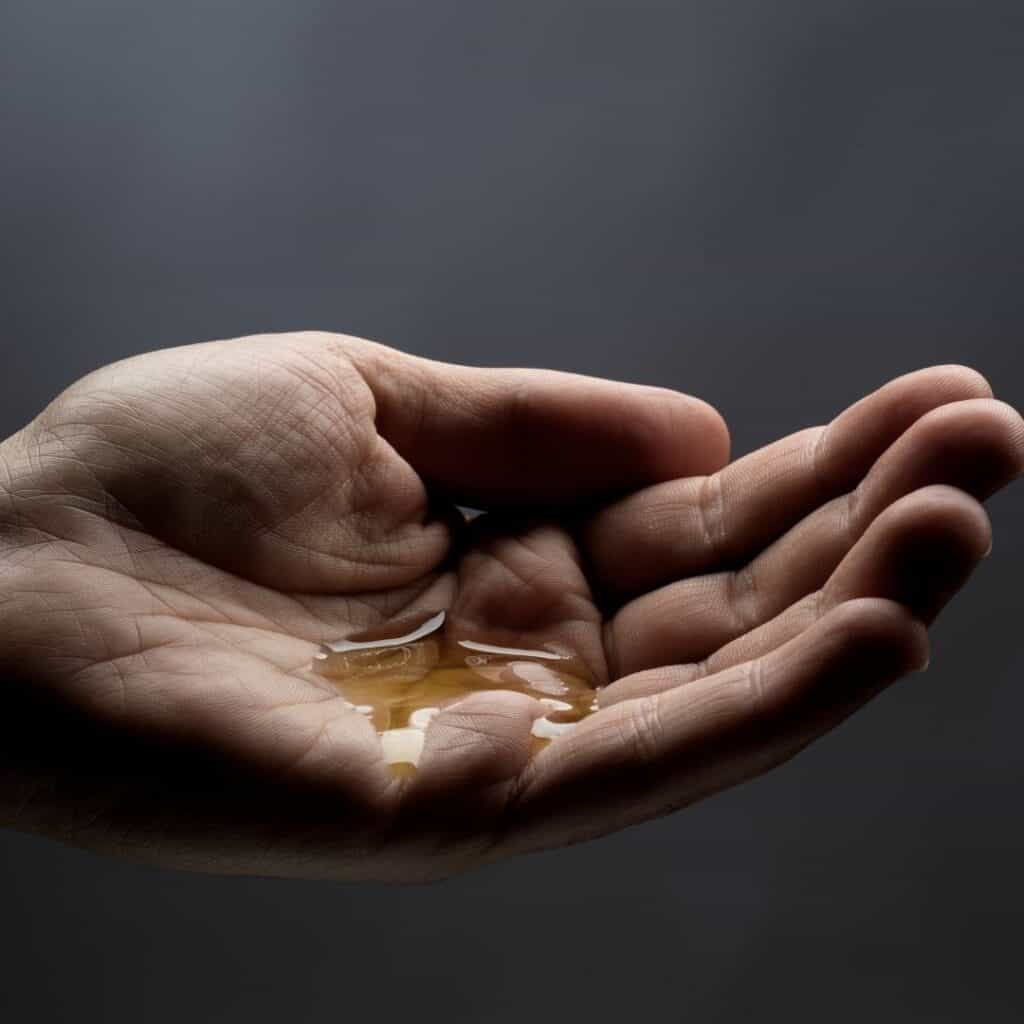 Which Beard Oil Is Best For Beard Growth?
When shopping for beard oil, you should look for a few things. Firstly and most importantly, you want a beard oil that contains oils that will promote hair health and growth. Next, you want one that has a smell that you like.
The oil will be on your face and last for a significant amount of time, so it's essential to pick a fragrance that you don't mind smelling all day long.
Lastly, you want one that is reasonably priced. Beard oils can cost anywhere from $10 to $50+, so you want to pick one that fits into your budget. Now we will answer the question you all have been wondering, which beard oil is best for beard growth?
Shea Moisture Beard Conditioning Oil
This beard oil is perfect for providing your facial hair with all the hydration and nourishment it needs. It is packed full of oil that promotes hair health and growth, including jojoba oil, castor oil, coconut oil, and sweet almond oil.
It also contains fair-trade shea butter and some essential oils for a fantastic scent. The Shea Moisture is a great brand with lots of other affordable hair care products that can be used on all hair types.
Honest Amish Classic Beard Oil
This is another excellent brand of beard oils! This product includes moisturizing oils such as avocado oil, moringa oil, and virgin argan oil. The oil will leave your facial hair and your skin so smooth and smelling fresh and clean.
It's manufactured in the USA using all-natural and organic ingredients, so it works well for sensitive skin. It is also reasonably priced and works for all hair types.
Beard Farmer Growther Beard Oil
As you can see by this product's name, this beard oil is specifically made to make your beard grow to its full potentials!
It is a little more expensive than the other two, but it is well worth it. The all-natural beard oil contains many citrus and floral ingredients such as grapefruit and lavender. It also has a blend of some unique elements, including cypress and ylang-ylang, for added benefits.
Again this is another beard oil that is great for any type of hair and helps grow your facial hair long and thick.
Final Thoughts
To conclude, I feel like a lot of times, facial hair is left out of men's self-care routines. But beard oil is an excellent product that anyone with facial hair should be adding to their routine.
It will make your beard softer, prevent split ends or breakage, promote hair growth, and have your beard smelling very nice. All of the products that were listed above are great beard oils that contain lots of nourishing ingredients that are sure to help your beard reach its highest potentials.
Give one of those beard oils and try for a couple of weeks and see how much healthier and clean your beard will look and feel. You won't regret it!
Amazon and the Amazon logo are trademarks of Amazon.com, Inc, or its affiliates.