Turbobeard.com is supported by its readers. When you purchase through links on our site, we may earn an affiliate commission. Also, as an Amazon affiliate, we earn from qualifying purchases.
Ever heard the saying, "the way you dress is the way you'd be addressed?" You do not want to go for a business meeting or interview and be turned down simply because you did not "look" the part. Contrary to popular beliefs, looking good is not just for the aristocrat neither do you have to break the bank to look good. You just need to ensure that you have smart and affordable ways of purchasing fashion items. For some men, all you need is the right combination of fashion items, for some others, you need to be more mindful about budgeting. Whatever category you find yourself, here are 5 tips on how to look your best on a budget.
Go for fashion items that are not affected by the passage of time or change in fashion. Going for timeless pieces is one way of ensuring that you have crossed this particular item off your shopping list for a long time. This means that these pieces should be flexible, in that they can easily be paired with other items in your wardrobe. Think dark or minimalist colors, vintage, bumper jackets, a nice pair of jeans and sneakers. These items never go out of style.
Well fitted clothes give an illusion of being expensive. Ensure that every piece you decide to get, suits your body type effortlessly. Bespoke or made to measure pieces can be a bit too expensive, it is therefore a better option to get pieces off the rack and have them altered. It is also very important that you get a tailor whose expertise is top notch. Alterations can be a bit risky if your tailor has no experience in this.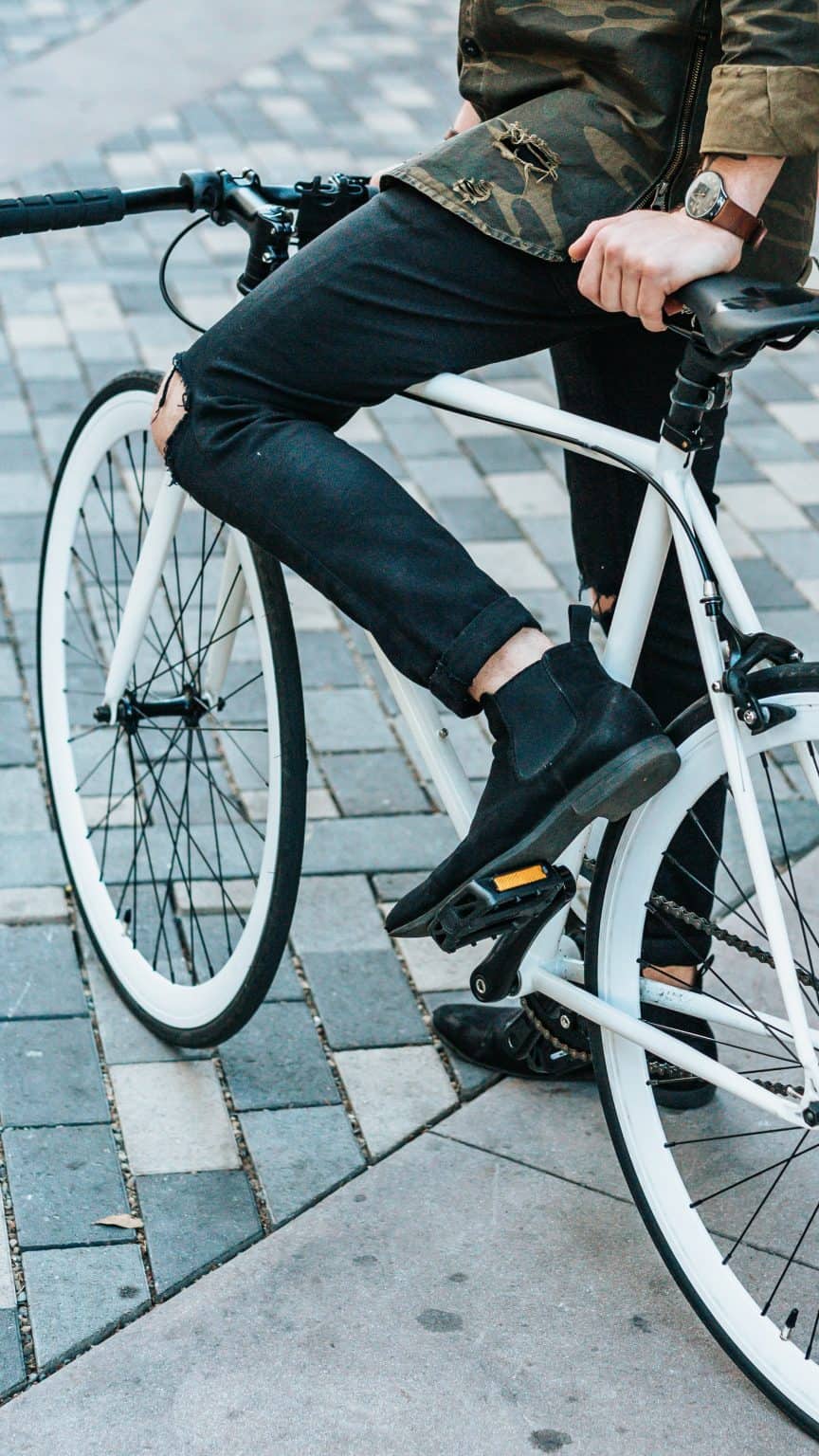 Looking good on a budget doesn't mean buying numerous cheap outfits. On the contrary, cheap clothes tend to be more expensive, especially if you only get to wear them once because of poor quality. This means that you have to avoid sales or heavily discounted items. If a deal is too good to be true, then it is too good to be true. Always endeavor to get the best quality that suits your budget. Thrifts can also be considered. Naturally, a made in Italy item can be expensive, go instead for made in Portugal or made in turkey garments as they are also known for quality.
A mistake a lot of men make is purchasing fashion items that they do not need. If you are on a budget, every piece in your wardrobe should be important. Before going shopping, make a list of your exact needs and ensure that you buy only what is on your list, even though a sales offer might tempt you to do otherwise. Remember, being on a budget means you have to be frugal with your spending
Purchase off season clothes
The best time to buy summer outfits is during spring and the best time to buy winter clothes is in autumn. A lot of brands offer off season discounts. Learn to jump on this and buy your dream cloth at a sensibly discounted price. It is during these off sale seasons that you can buy investment pieces i.e. some pricey pieces that can never lose its allure.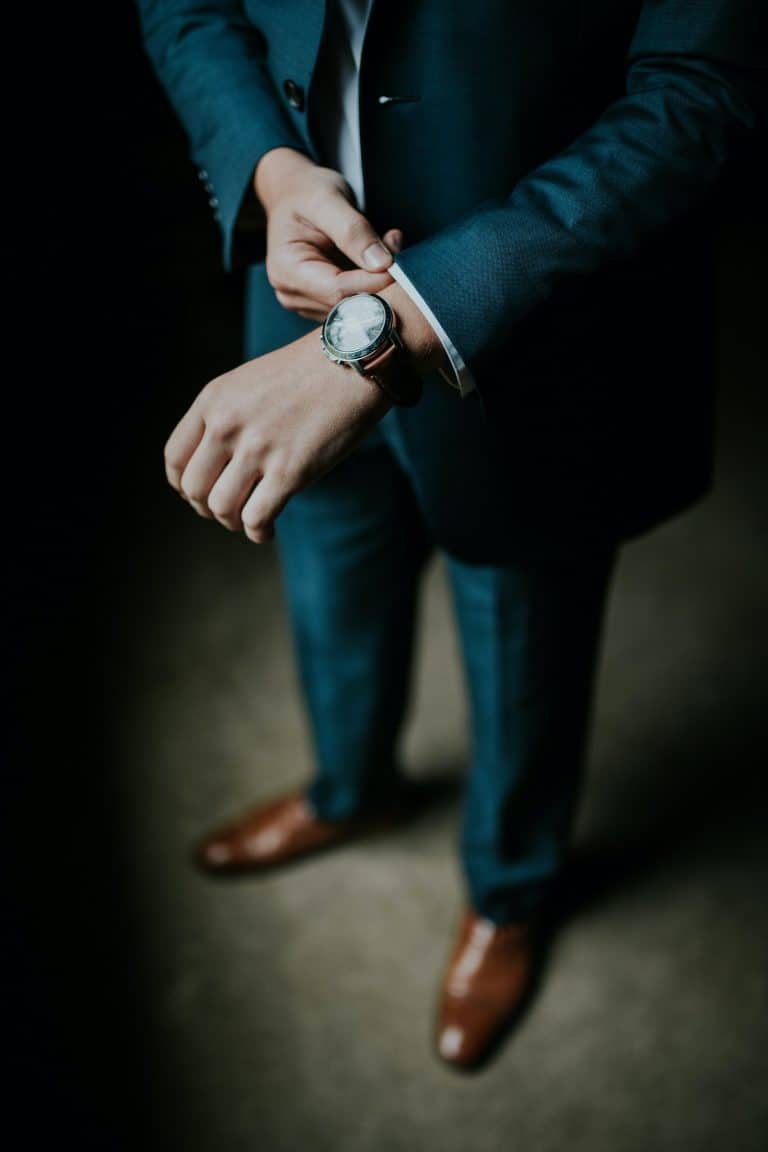 Being on a budget doesn't mean your style has to be boring or minimalist. For men, classic wears have proven to leave a lasting expression. When trying to look good on a budget, consider working with a combination of classic, investment pieces and some timeless trend pieces. Also remember to throw in one or two pop of colors. Most importantly, choose a style that is you.
Amazon and the Amazon logo are trademarks of Amazon.com, Inc, or its affiliates.