Turbobeard.com is supported by its readers. When you purchase through links on our site, we may earn an affiliate commission. Also, as an Amazon affiliate, we earn from qualifying purchases.
Gone are the days when bearded men were considered to be unattractive or unruly. Nowadays, everybody is highly interested in growing a stubble or a fully-grown beard. Professionals are also keeping their looks up-to-date while carrying out their impressive beards. But trimming the beard is also pretty essential to be taken seriously by everyone. Let's be honest unattended, unclean, and unsanitary beard will never be attractive. If you are self-conscious about your beard or looking forward to changing your physical appearance, then you are in the right place. Here, we will give you the step-by-step way to trim your beard properly.
Steps to keep in mind while trimming your beard
The following steps are quite easy to follow. You will have no problem in trimming your beard if you follow these steps.
Step1: Moisturizing your beard
Always remember, you will not be able to sculpt your beard the way you want if it is not clean. So, the first step to get a fantastic beard is to shampoo it. If you do not have beard shampoo, you can use your regular shampoo only to clean it thoroughly. But another critical aspect of keeping your beard soft if to condition it. Not only will your beard be soft, but it will help you in the upcoming steps immensely.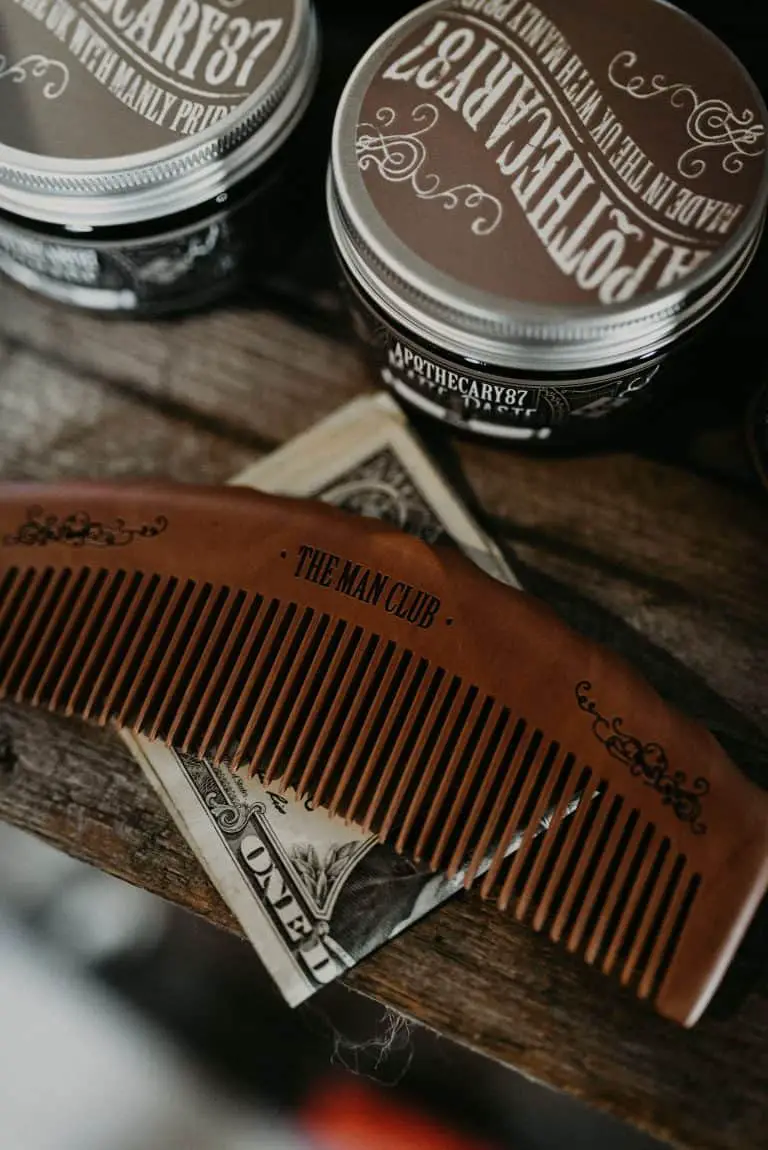 Step 2: Brushing your beard thoroughly
If you have a full-blown beard, you will need to brush it out by using beard brushes. But always try to brush it against the growth. In that way, your beard will stand out. We suggest you brush the beard against the extension to help you identify any inconsistencies while trimming it.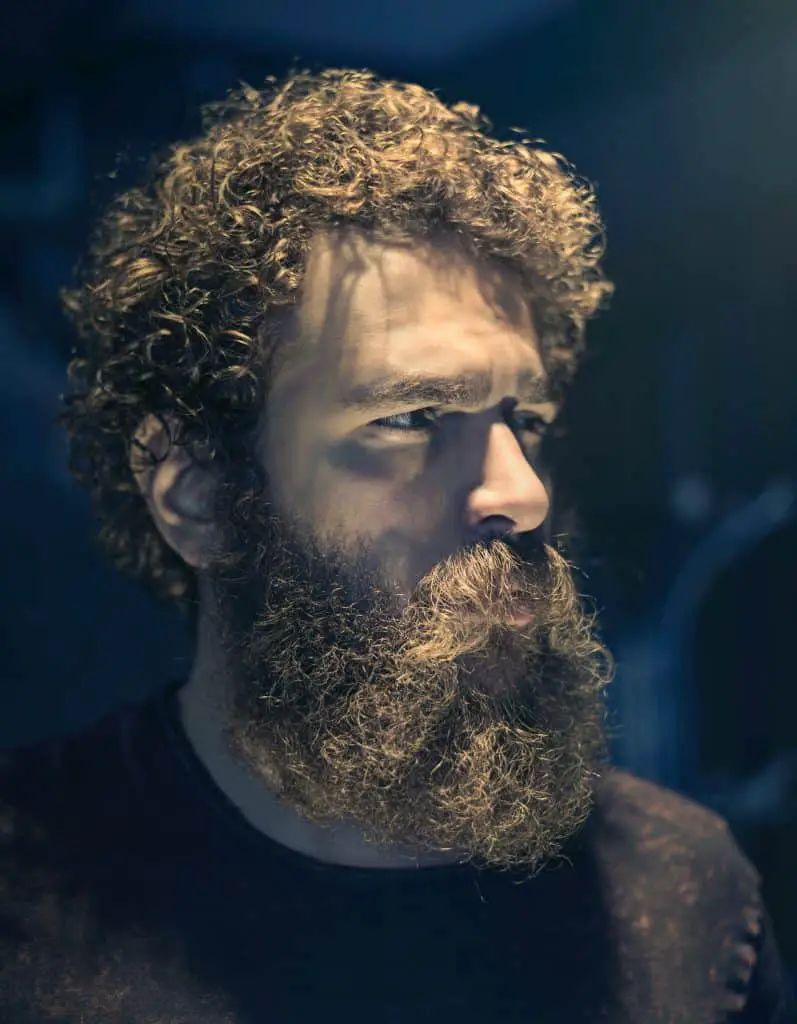 Step 3: Trimming the beard with great astuteness
Never use your beard trimmer without the clipper while trimming your beard. The best way to make sure you do not mess up your beard style is to use a somewhat bigger guard. You will not be able to cut your beard too short by using a guard.
An easy way to make sure you are getting the right style is to keep the hair on the sides of your face shorter. Subsequently, try to keep the beard on your chin longer. You can quickly achieve the said cut by using the 4 or 5 settings of your trimmer. Remember to keep your mustache at the same length as the rest of your cheek hair. Mustache hair tends to be denser than the rest of the hair on your face.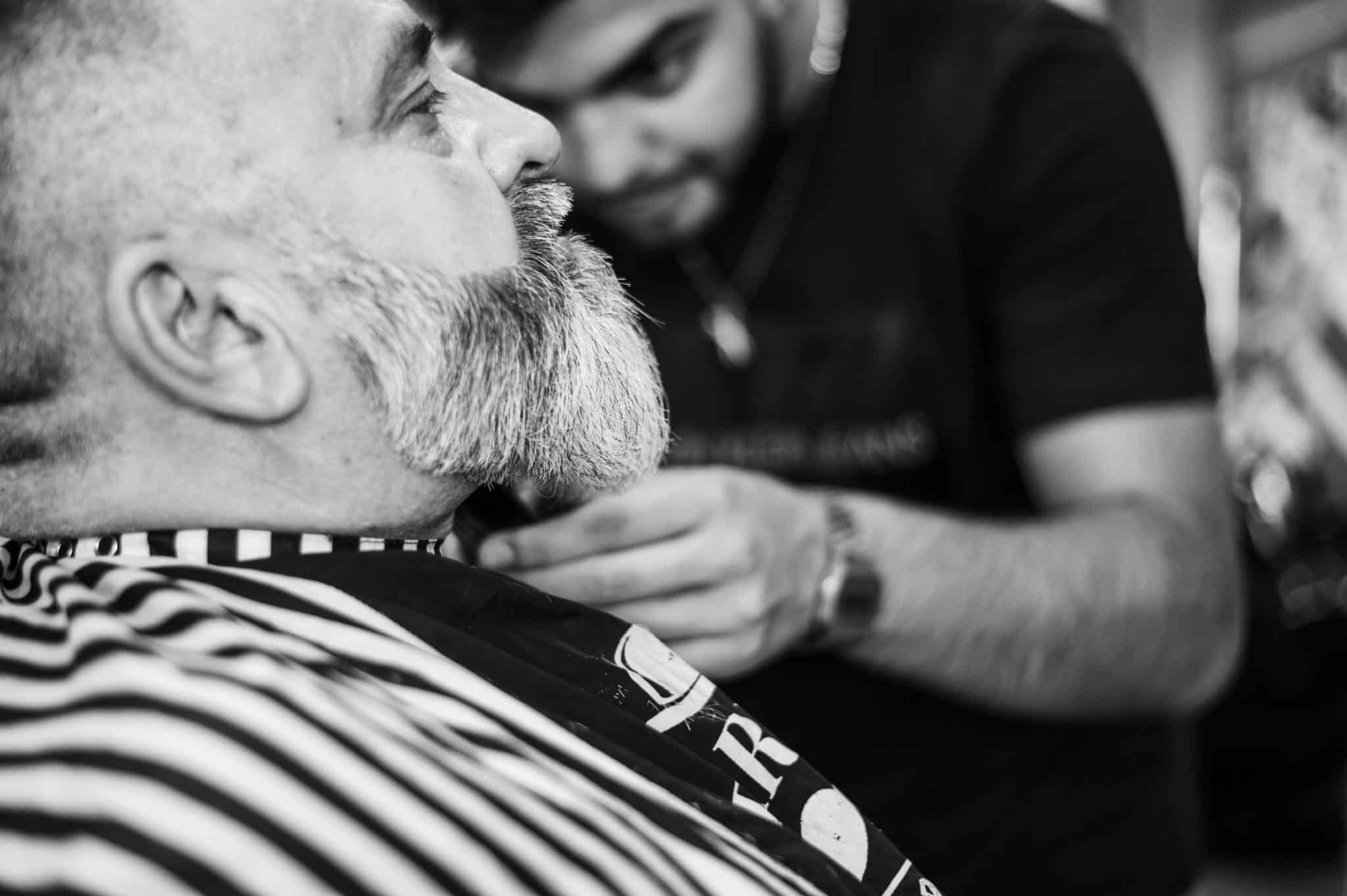 Step 4: Scissors for your mustache
As you can already understand, you will not be able to trim your mustache by using a trimmer with a guard. That is why you will have to use a proper scissor to trim your beard correctly. You can style your mustache pretty easily by using those scissors.
Step 5: Getting the perfect neckline
You should pay attention to your neckline pretty closely. A boundary is necessary to get the optimum groom. Many people ignore this step. We suggest stopping at your jaw is better, but you can keep your beard up to your Adam's apple.
All the steps mentioned above are quite essential to get the perfect sculpt for your face. By following the said steps, you will also look quite presentable with your beard.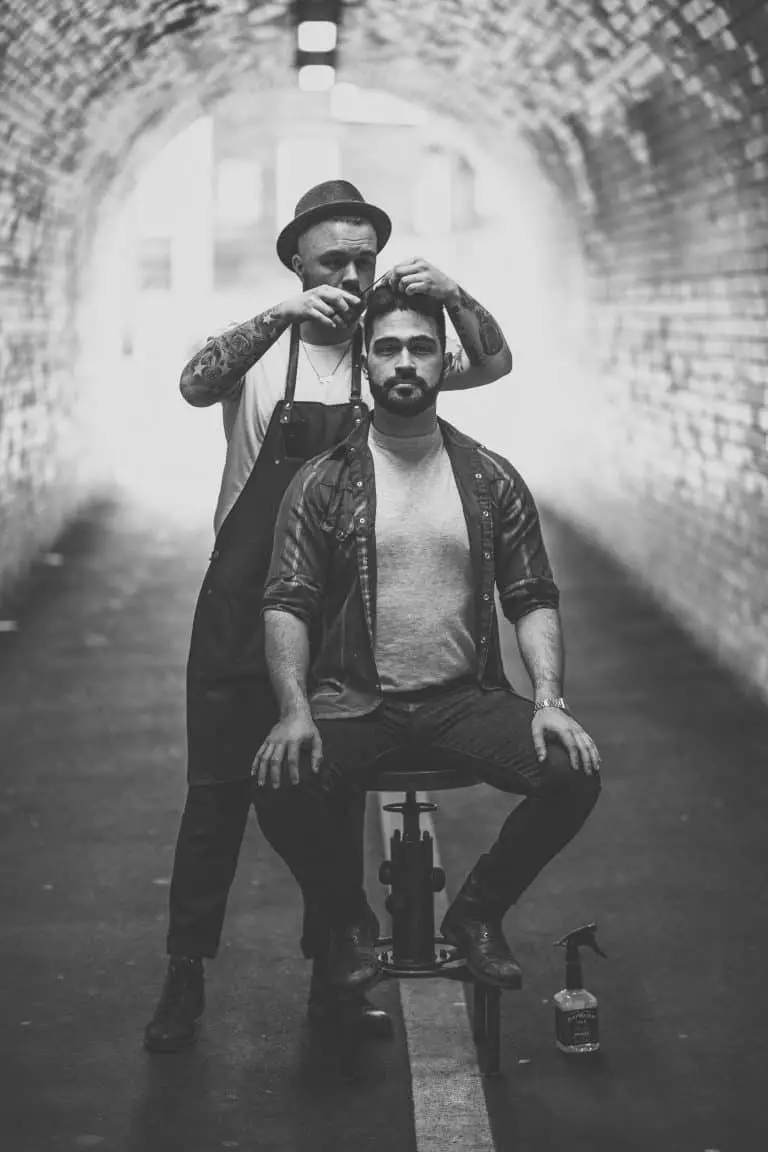 Amazon and the Amazon logo are trademarks of Amazon.com, Inc, or its affiliates.